#page_title#
Outcast
by Rosemary Sutcliff
229 pages, Historical Fiction
Reviewed by Jenny
A wonderful historical fiction of Roman Britain.
Plot
Beric was not born to be drowned. In the wake of a severe storm, he is found by a tribesman washed up on the shore, clasped between his two dead parents. His own child having just recently died, the tribesman takes young Roman Beric back to his wife and he becomes their son. But just as he was not born to be drowned, young Beric was not born to be a tribesman. Though loving and obedient to his foster-parents' ways, the tribesmen are uneasy with a Roman in their midst, and the day comes when they finally cast him out. So Beric sets out on the long hard road to find just where he belongs.
Morality
Morality is never directly addressed as an issue, but it is strongly upheld by the main character.
Spiritual Content
The old Roman gods are venerated.
Violence
There are some moments of violence. Beric's Roman master mistreats him, and three years as a galley-slave are anything but kind. A little dog gets kicked by a mule and needs tending; Beric is nearly lost to a wave in a storm.
Drug and Alcohol Content
There is drinking of wine and some off-hand mention of drunkenness.
Sexual Content
None
Crude or Profane Language or Content
None.
Conclusion
This is perhaps the most heart-wrenching of Sutcliff's books that I have read so far. Several times Beric comes within an inch of getting his heart's desire, only to have it snatched away as he reaches for it. But the end is beautiful, and while it leaves the main character, and the reader, a bit battered and aching, it holds plenty of promise for Beric.
| | |
| --- | --- |
| Fun Score: | 5 |
| Values Score: | 4 |
| Written for Age: | 13+ |
Did we miss something?
Let us know!

This review is brought to you by Jenny.
Read more reviews by Jenny
Log In
|
Register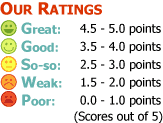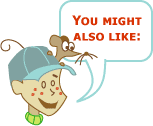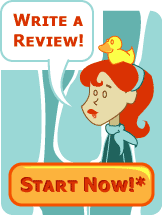 * All submissions will be reviewed for quality before posting.