#page_title#
Rabbit Hill
by Robert Lawson
128 pages, General Fiction
Reviewed by Nienna
Enjoyable little book, especially for animal lovers.
Plot
New Folks are coming! The word spreads like wildfire through the little animals on the Hill. The past few years have been hard because the last Folks were shiftless and not planting folk. Will the New Folks bring prosperity back to the Hill? Or will they end everything with poisons and traps?
Morality
The Little Animals, particularly the rabbits, have very high standards of what is appropriate behavior and what is not. Mostly this is in agreement with our human morals, but they portray humans who fence in their garden, put up traps, and have tight garbage can lids as being mean and evil.
Spiritual Content
None.
Violence
Mention is made of rabbits having been killed before by various means. Two characters are severely injured by accidents. The animals take pleasure in hurting the various dogs who trouble them.
Drug and Alcohol Content
The Man smokes a pipe.
Sexual Content
None.
Crude or Profane Language or Content
One of the characters is a skunk, and several mentions are made of his ability to make things unpleasant. The skunk also eats from the garbage, which most of the other characters find repulsive.
One character uses the adjective "dingblasted."
Conclusion
A charming little story, Rabbit Hill brings the small animal world to life and almost makes one want to plant a garden just for them. The general attitude is one of sharing and looking out for one another, and the book subtly promotes reading as a worthwhile practice. The author's illustrations add to the charm of the book.
| | |
| --- | --- |
| Fun Score: | 4 |
| Values Score: | 4 |
| Written for Age: | 8-10 |
Did we miss something?
Let us know!

This review is brought to you by Nienna.
Read more reviews by Nienna
Log In
|
Register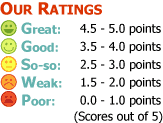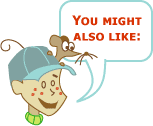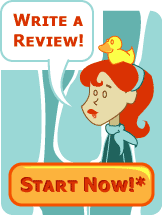 * All submissions will be reviewed for quality before posting.