#page_title#
The Problem of Pain
by C.S. Lewis
159 pages, Religion
Reviewed by Dana Skywalker
An insightful look at suffering with some complex, theological issues.
Plot
In The Problem of Pain, C.S. Lewis attempts to tackle the weighty issue of suffering. Why does a loving and sovereign God allow His creatures to undergo pain? Lewis examines the nature of God, the Fall of Man, and the causes and consequences of human suffering.
Morality
The morality is excellent and rooted in Scripture. Lewis discusses good and evil, illustrating how both ultimately work under God's sovereignty for His glory.
Spiritual Content
The content of the book is spiritual in nature. Lewis looks at the issue of suffering from a Christian perspective.
In the Preface, Lewis makes it clear that he wrote this book to "solve the intellectual problem raised by suffering," and boldly admits he is no example of a man who bears pain in an exemplary manner. However, his key points are insightful and biblically based.
Violence
None.
Drug and Alcohol Content
None.
Sexual Content
There is a brief mention of lust and its gratification, but Lewis clearly illustrates that it is a deadly vice. Nothing is graphic.
Crude or Profane Language or Content
None.
Conclusion
Written in similar style to Lewis' other faith-based works, readers of his other writings should enjoy the insight he provides in The Problem of Pain and his boldness in tackling the suffering issue. Keeping in mind that Lewis was not a theologian, his sharp mind and logic continue to bring to light a number of critical points in his thoughts on God and man within this book.
| | |
| --- | --- |
| Fun Score: | 4 |
| Values Score: | 5 |
| Written for Age: | adult |
Did we miss something?
Let us know!

This review is brought to you by Dana Skywalker.
Read more reviews by Dana Skywalker
Log In
|
Register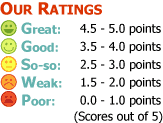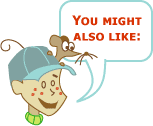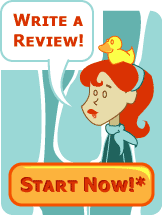 * All submissions will be reviewed for quality before posting.